Preparing for the GMAT exam can be daunting, but it doesn't have to be. The key to getting the best results on this exam is making sure that you start studying well ahead of your test date. The more you study in advance, the better prepared you will be, and the less likely you will need last-minute cramming.
By following a GMAT prep schedule and utilizing high-quality GMAT resources, just about anyone can reach their goal score on this challenging exam. This guide will take you through everything you need to know about the proper GMAT preparation and some tips through the GMAT preparation process.
Why Take the GMAT?
Before you begin GMAT preparation, make sure you know why you are taking this exam. The higher score you get will likely significantly impact the kind of graduate programs open to you and your career prospects upon graduation. If you can, it is important to consider why getting a high score is important to you before beginning the process of studying for this exam.
A high GMAT score can make a significant difference in getting accepted into some of the top graduate programs worldwide (including some of the top business schools). In addition, however, GMAT coaching can greatly help you with your final score. Click here to know the top GMAT classes in Noida with the highest selection rate.
Importance of Practice Tests
While there is no wrong way to begin the GMAT preparation process, it often makes sense to start with practice tests. This type of test provides an excellent overview of how well prepared you are for the exam and gives both yourself and your prep material a baseline for comparison as your study progresses. Here are some reasons why you should take a practice test before starting your prep:
To Get a Sense of When You Are Ready
Before preparing for the GMAT, it is important to know how long you will need to prepare. If you plan on taking some time off between tests and are unsure of how much time you will need, taking a practice test can give you a sense of when your studying should begin.
Know Your Real GMAT Potential
Some students who have never taken a writing section before might have to think on the fly and develop some great ideas. Others who are used to writing may get the opposite results. Taking a practice test before beginning your prep can help you get an idea of where your score potential lies.
Find Out Which Prep Material You Will Need
While some material is better than no material, it is important to ensure that you work with a good prep source in your GMAT preparation. Taking a practice test gives you an idea of what prep material will be the most useful for you. For the best study materials, you can visit GMAT coaching and take your preparation to the next level. 
Tips for Better Progress towards Your GMAT Exam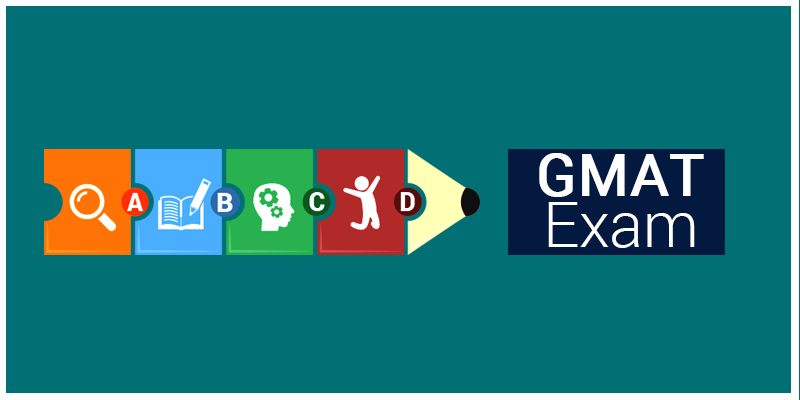 Once you have decided to start taking practice tests, it is important to keep in mind some tips that can help ensure that your study time is as productive as possible. Here are some helpful tips for getting the most out of your GMAT preparation:
Build a Strong Study Plan: When you have decided to prepare for this exam, it can be tempting to just focus on your practice tests as your study plan. However, having a strong study plan that includes both practice tests and other GMAT preparation can ensure that you are getting the most out of your time.
Review Your Weak Points: It is easy to get caught up in the excitement of studying for an exam and overlook some of your weaker areas. Taking a practice test can help you identify areas where you need to make improvements to focus your studying on required areas.
Take Care of Mental Preparation: A healthy mental approach to the exam can be vital to your success in this situation. It is important to remember that the best GMAT prep course can only take you so far if you approach the GMAT with unrealistic expectations.
The earlier you begin, the better when it comes to GMAT preparation. Following these guidelines will help you start your GMAT preparation the right way and get ready for this challenging but rewarding exam.